Another first year convention made it's debut this weekend (Sept. 26-27) at the Joliet Historical Museum in Joliet, Illinois. While it was a smaller convention, it did have a lot for Star Wars fans.
Upon first walking in the museum, my eyes widened as I saw an entire wall full of comic books. Well-known Star Wars artists (including Dave Dorman) were very visible. Dave Dorman even had a new print available with a special show price. A few mannequins donning Star Wars costumes watched over Dorman's booth.
Like many cons, there were many things to purchase for your Star Wars collection. Whether you're in to art, toys or homemade crafts, Hero's Comic Book and Fantasy Art Expo had something for you. One of the largest booths was actually outside (under an overhang) on the upper level. They had many toys and even some vintage items for sale. In the lower level, the booth that struck me the most was a booth that sold handmade crafts (pillows, hats, etc.).
Costumes are always a big hit at conventions such as this one. The 501st Legion and Rebel Legion were both present. In addition to these high profile costume clubs, other fans unaffiliated with either group, laced up their boots and grabbed their lightsabers for the show. A few of them even were nice enough to take pictures in front of the Twin Suns Outpost booth.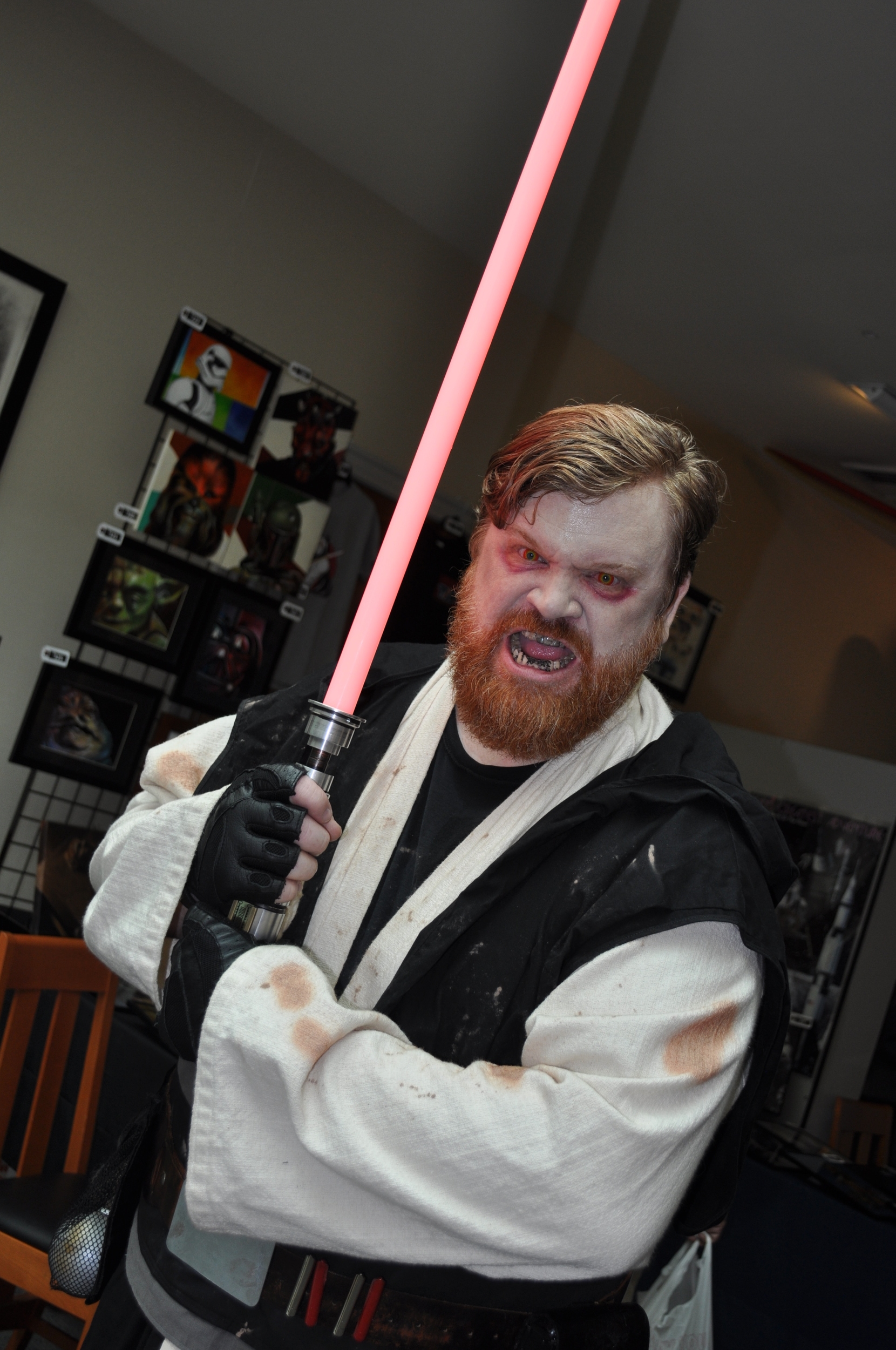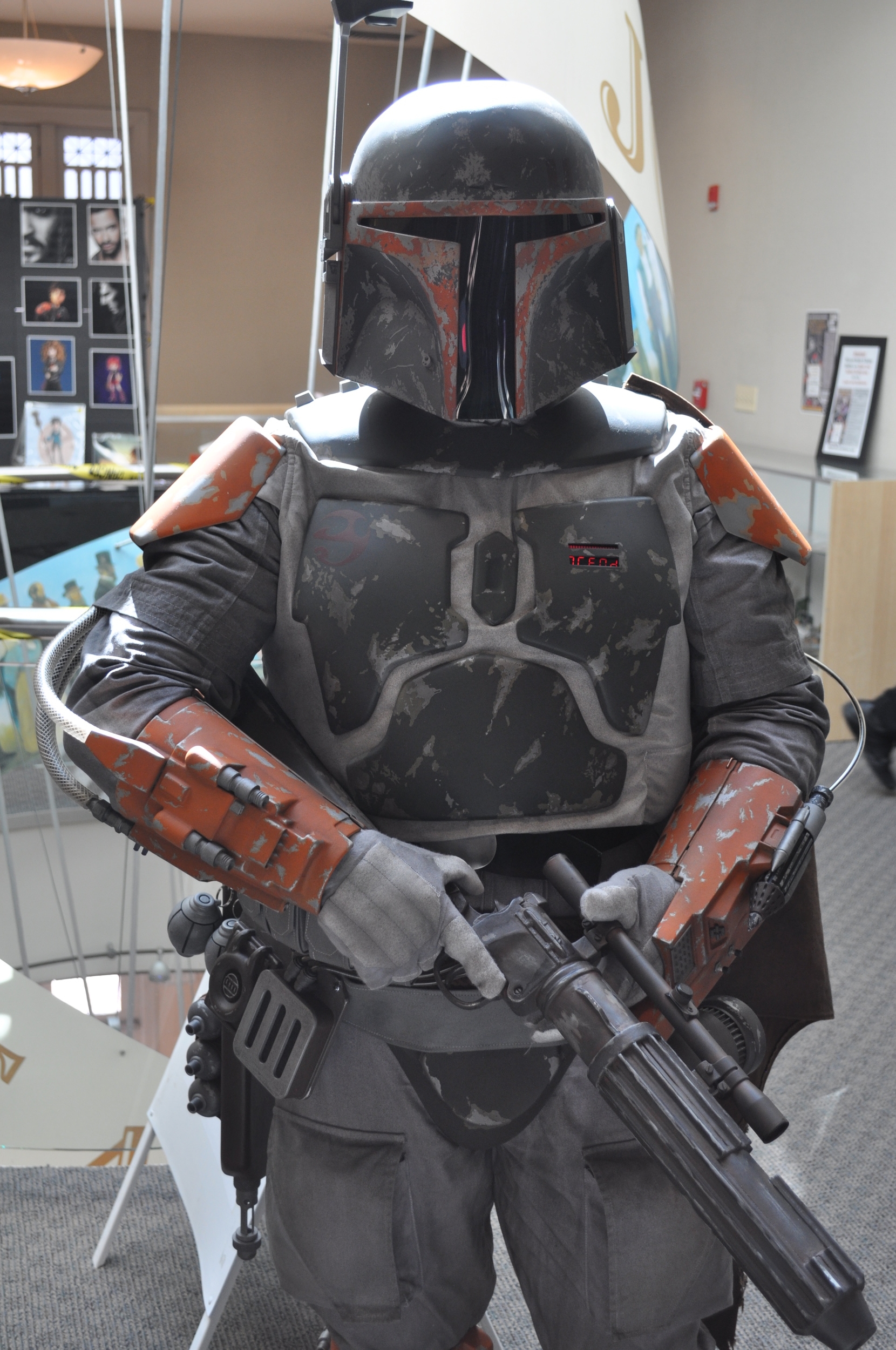 As always, Twin Suns Outpost was happy to display their impressive collection of Star Wars artwork. We were located on the Upper Level and had a pretty steady flow of traffic throughout the weekend. We raffled of a 3.75 inch Captain Phasma figure on Sunday the 27th and a young fan named Luke was the lucky winner. Congratulations, Luke! Look for Twin Suns at more events coming up in the near future.